Fun, relatable Test Prep and College Consulting
Led by Mike Wagner and his team
Located in the Flat Iron District of Manhattan, Mike Wagner and his experienced staff create test prep classes that are inviting and fun, much unlike the big box test prep competitors.
Founder and lead instructor Mike Wagner left his high school teaching job to start an education company designed around holistic education and real, meaningful connections with his students. He teaches classes or is consulting with students every day and prides himself on creating an open and inviting atmosphere.

Epic Mentoring's Test Prep classes are nothing like the the big name competitors which prioritize profit over pupil. Mike and his staff go the extra mile to make sure each student is learning and each parent is looped into the process. Experienced, caring tutors, a fun atmosphere, and unparalleled customer service is what each student and parent receive at Epic.
But don't just take our word for it, hear firsthand what former students think.
Phone
(718) 440-4671
Location
246 5th Ave,
New York, NY 10001
Hours
M-Fr: 3-8pm
or
By Appointment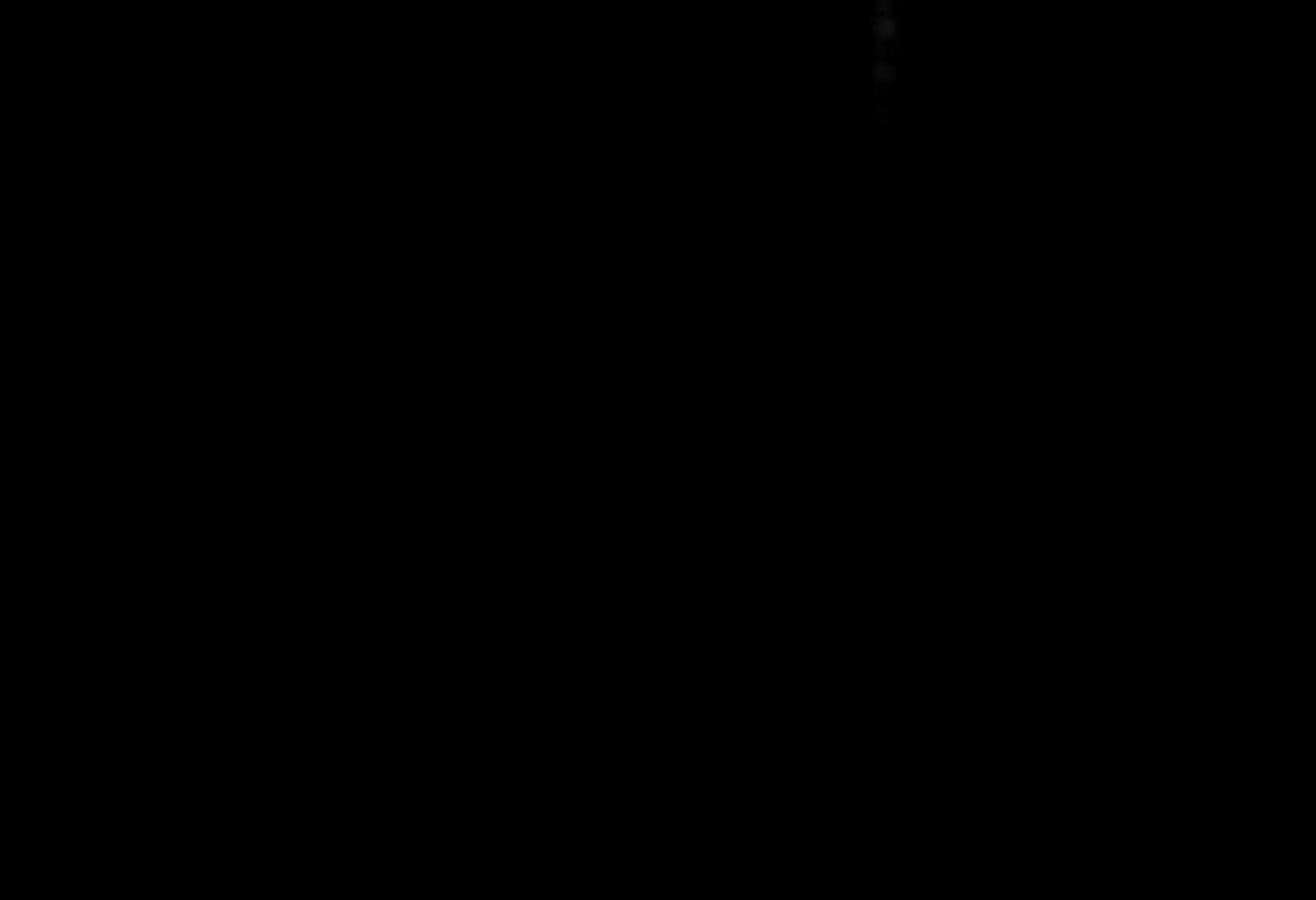 Flexible and Individualized
So much more than big box Test Prep competitors
Mike Wagner and his staff
keep parents in the loop with important updates and progress reports

continually motivate students to put in the work

teach lessons on study habits, goal setting and time management

build a strong rapport with student in a friendly and fun atmosphere

Advise parents on difficult questions of the College Admissions Process

limit class size to 8 students or less
:::SAT Subject Test Prep Also Available:::
SAT Subject Test help in World History, US History, Math I, Math II, Biology, Chemistry, Physics, or Literature
1 on 1 SAT/ACT or Subject Test Prep by APPOINTMENT —>
FREE SAT or ACT Diagnostic
Great experience for the actual exam.
All practice exams are given in the Manhattan Office (246 5th Avenue) from 10am-1pm
Sign up below for a free practice test, complete with a custom score report and analysis for each student
1 on 1 SAT/ACT Test Prep and College Consulting
Frequently Asked Questions
What makes an Epic class better than Kaplan, Princeton Review or 1-on-1 tutoring?
Our classes are smaller than most competitors allowing for more individualized attention, and, at less than $40 an hour, our classes are cheaper than hiring a tutor. Plus, students find that learning alongside peers makes the experience more fun and less stressful. Best of all, you are guaranteed professional instructors with real teaching experience and a passion for education.
How many points will my child's score go up?
Although many other companies exaggerate scores and make the highest possible claims, the truth is that this is a problematic metric. There are many factors that go into a student's SAT score. After the course, all students scores go up. However, by how much depends a lot on the quality of their effort outside of the class, where they started prior to the class, their mentality on test day, and even the conditions of the test center. We don't pretend to have a magic number, but instead encourage students to put forth their best effort in and out of the classroom through making meaningful connections.
Are there payment plans available?
Yes, parents can opt to pay in full or in three installments. To choose this option please call 718-440-4671 or email Mike@WagnerPrep.com
Are all classes lead by Mike Wagner?
Yes, he is the lead instructor for the holistic, writing and English lessons. Math tutors are selected based on scheduling.
Do you offer 1-on-1 instruction or college consulting?
Yes, if you would like to schedule a 1-on-1 session call or text 718-440-4671 or email Mike@WagnerPrep.com The rate is $150 an hour and discounts are given for prepaid bookings of 10 hours or more.
Where is the class located?
All classes are offered in a large, bright conference room at The Yard, a coworking space in the Flat Iron District. There is a reception area, restrooms, and water, coffee and tea, provided in the space.
Are there makeup classes?
Although there are no formal make-up classes. Mike Wagner and his team do their best to keep each student up to date on material and able to move forward.
Should my child take the SAT or the ACT?
The tests have grown much more similar since the 2016 redesign of the SAT. The math, grammar and reading skills students practice are all transferable from one test to the other but we recommend sticking with one format just because it creates a comfort level with the structure. One is not better or worse. It is kind of like Pepsi and Coke. The SAT has more free practice available online and is the more common test in New York State, hence why we favor it. However, we prep students for either via 1-1 sessions.